ÿþ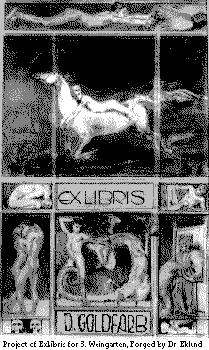 David A. Goldfarb

To find out about me and my work in Polish Literature, Russian Literature, Comparative Literature and Literary Theory, take a look at my Curriculum Vitae, which provides convenient links to full-text versions of selected publications and reviews, conference papers, and course syllabi, as well as selected translations in a format familiar in the academic world.





Current and Upcoming Events
Selected Publications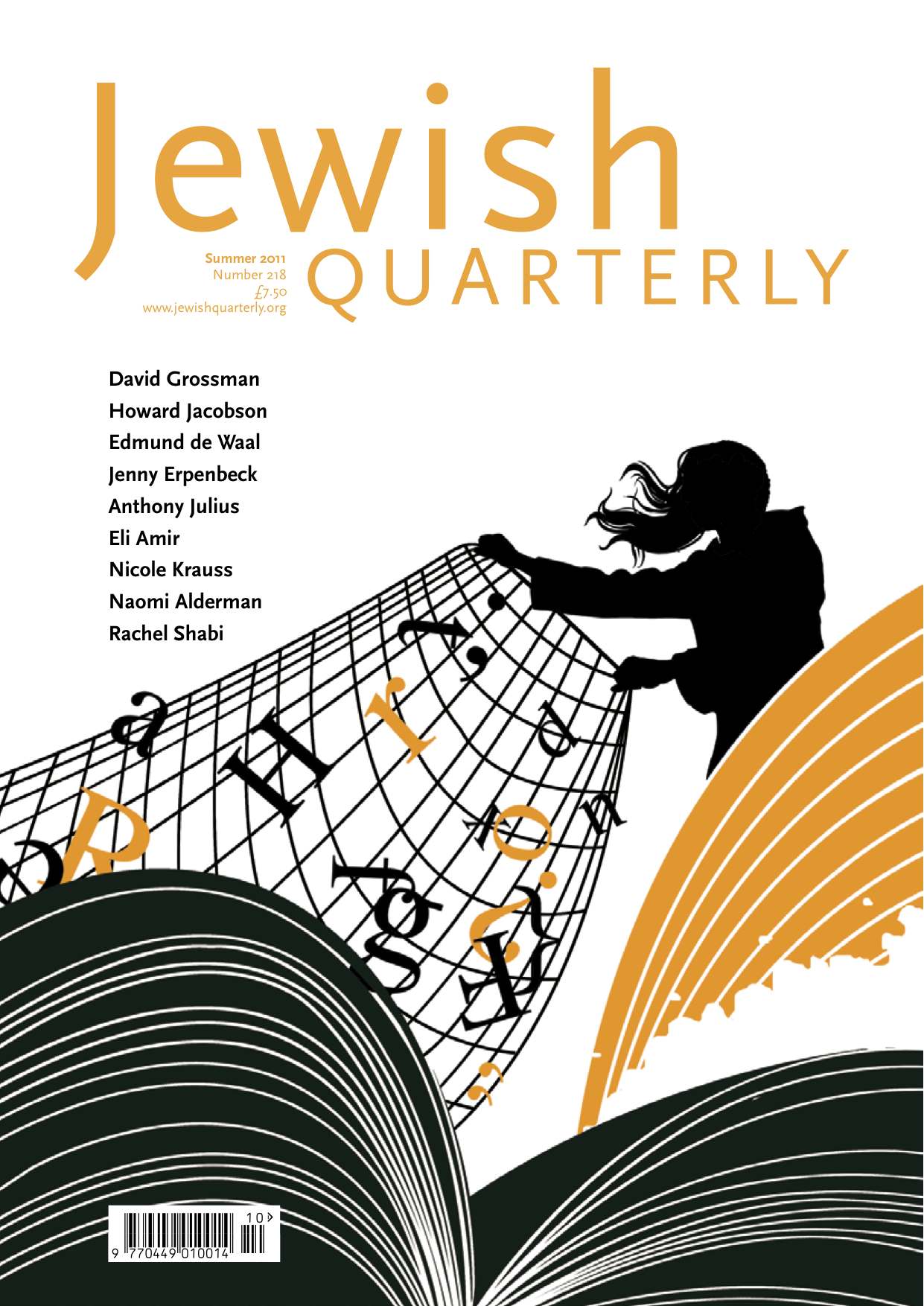 "Appropriations of Bruno Schulz." Jewish Quarterly 218 (Summer 2011). Translated into Catalan in el funàmbul in 2014.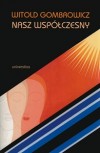 "Eksplozja sBowa"("Word Explosion"). Gombrowicz, nasz wspóBczesny. Ed. Jerzy Jarzbski. Cracow: Universitas, 2010. 706-13.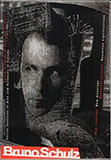 PaBuby in Bruno Schulz s Workshop. Bruno Schulz: New Readings, New Meanings. Bruno Schulz: Nouvelles Lectures, Nouvelles Significations. Ed. StanisBaw Latek. Cracow: Polska Akademia Umiejtno[ci, 85-94, 2009.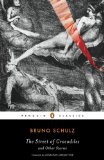 The Street of Crocodiles and Other Stories (Penguin Classics) by Bruno Schulz, Fwd. Jonathan Safran Foer, Intro. David A. Goldfarb, Trans. Celina Wieniewska
Reviewed by Bill Martin from the Polish Cultural Institute on Bacacay: The Polish Literature Weblog.
Quoted by Chris Power on the Books Blog at the Guardian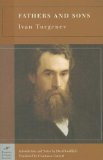 Fathers and Sons (Barnes & Noble Classics Series) by Ivan Turgenev, Intro. and notes David A. Goldfarb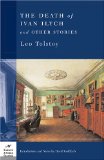 "The Death of Ivan Ilych" and Other Stories (Barnes & Noble Classics Series) by Leo Tolstoy, Intro. and notes David A. Goldfarb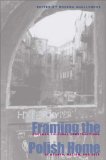 "Gombrowicz's Binoculars: The View from Abroad" in Framing the Polish Home: Postwar Cultural Constructions of Hearth, Nation, and Self," Ed. Bo|ena Shallcross
In the Media
Quoted in a discussion of Tolstoy's War and Peace
in light of the new translation by Pevear and Volokhonsky on The Fishko Files with Sara Fishko on WNYC, New York Public Radio.
Online Exhibits
Polish Expressionism
These seven images are Polish Expressionist graphics I have collected from the journal, Zdrój (The Source), published in PoznaD between 1917 and 1922, courtesy of the Slavic and Baltic Division of the New York Public Library.
The Ball of the Mannequins
These eight images accompany the text of Bruno JasieDski's futurist-proletarian drama, The Ball of the Mannequins
, as it appeared in the Soviet journal, Literature of the World Revolution, in 1931. Images appear courtesy of the Slavic and Baltic Division of the New York Public Library.
Traveling to Poland?
Several culturally-inclined friends have asked me for advice about what to read before visiting Poland. Here is a guide to books that would be of interest to travelers to Poland, and to virtual travelers journeying to a Poland of the mind. I haven't had a chance to update this recently, but people still ask me, and many of these texts are still classics.
Last updated May 7, 2016. If you have any suggestions or comments on this page or anything in this archive, please e-mail me.