You can buy THE PIRATE HUNTER on line at dozens of sites.
Here are a pair of choices:
Press Kidd's head

to buy it from Barnes & Noble... or from Amazon.com..
press the map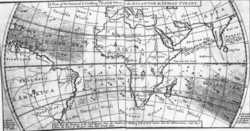 to buy from your local bookseller via Booksense.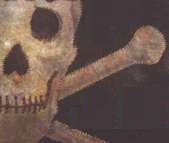 Hit the cover to go back or press the Back Button on your Browser.