You can go to "Underground Education" or...to "History Laid Bare"

But, finally, after three years of research, Richard Zacks has come out with another book... To enter his new site, please click on the book jacket below.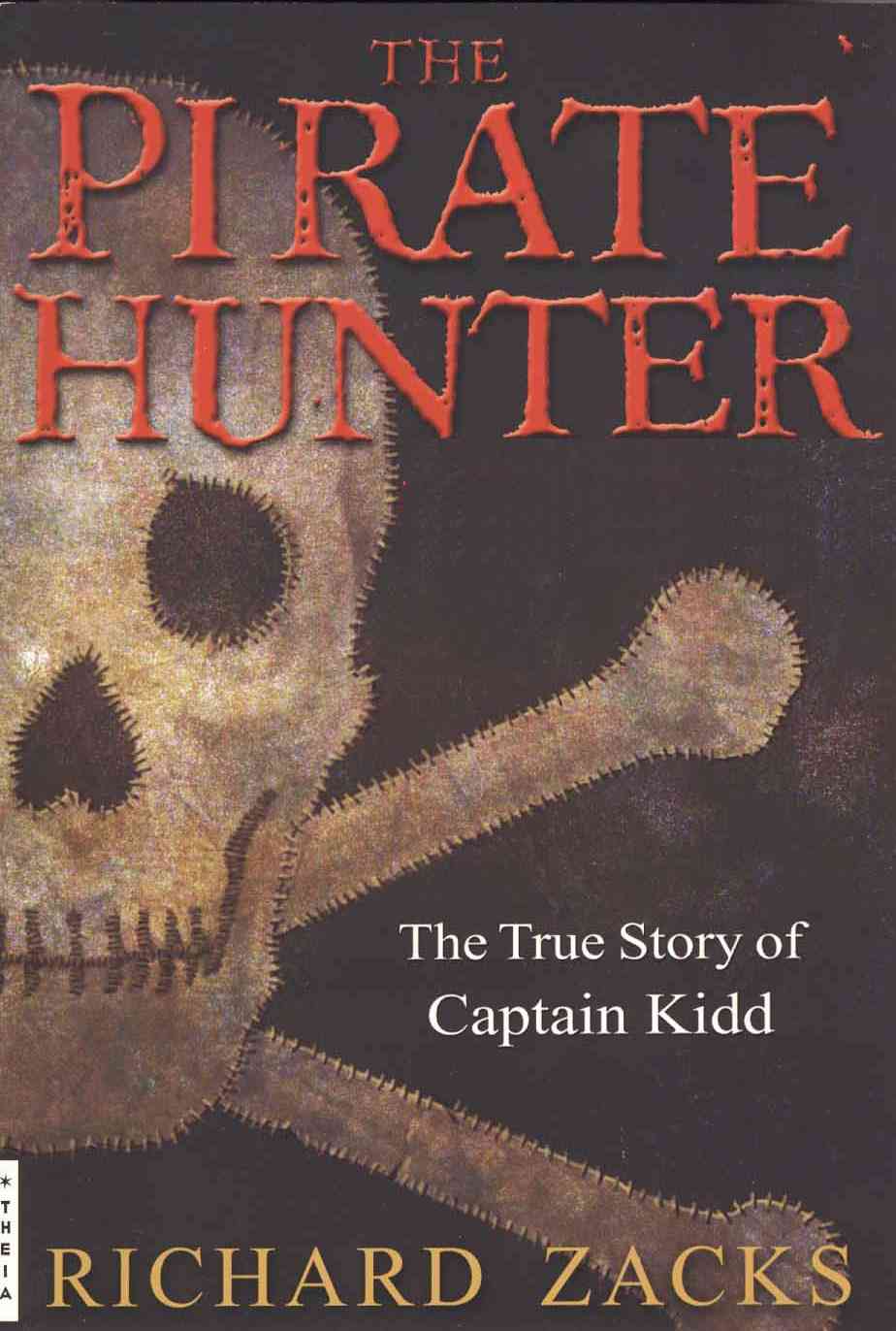 "THE PIRATE HUNTER is not just a delightfully wry biography of William Kidd. It is also a dizzying tour of a vanished 17th century world whose ports of call range from the pig-infested streets of Dutch New York to the lemur-haunted forests of Madagascar... Brimming with authority, eccentricity and grisly detail, it is everything a pirate book should be."--Stephen Harrigan, author of "The Gates of the Alamo."

"Richard Zacks has done for pirates what David McCullough does for presidents. This is a master work of research and gripping storytelling."--Doug Stanton, author of best-seller, "In Harm's Way"

"Exciting, well told and befitting the wild life of a pirate--even if Kidd wasn't one."--Kirkus Reviews

"A lively educational thoroughly spellbinding trip back in time."--Booklist

The book debuts in stores June 5th.

And the website -- full of authentic documents, portraits, etc. -- is now up and running.