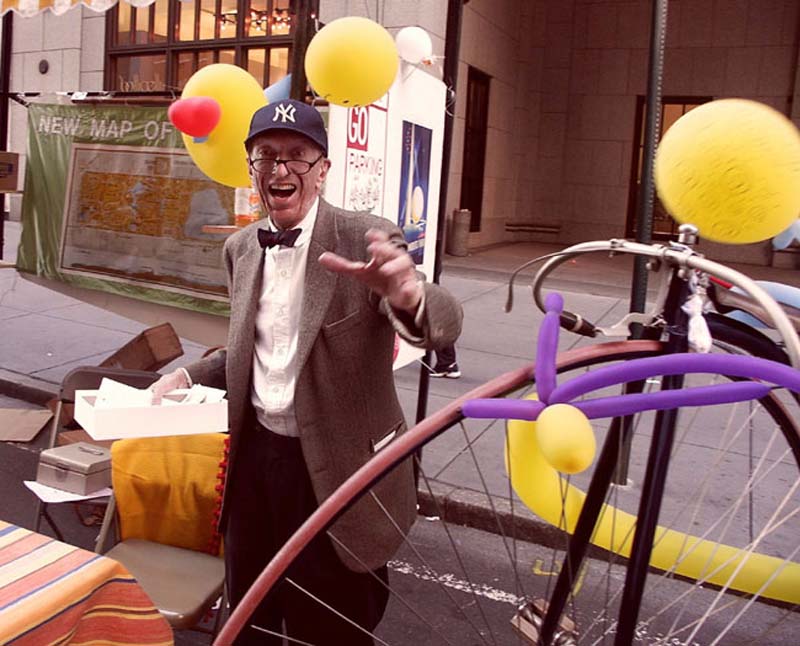 ROBERT MAKLA

Thank you and goodbye

Robert M. Makla, founder and a director of the Greensward Foundation, passed away on October 14, 2010, at age 86. The Greensward Foundation, started in 1965, is now being dissolved. We appreciate your support, and you may continue to help the parks through the following organizations:

Central Park Conservancy 14 East 60th St. New York, NY 10022

Prospect Park Alliance, 95 Prospect Park West, Brooklyn, NY 11215

Fort Greene Park Conservancy, 85 Oxford Street, Brooklyn, NY 11217

Branch Brook Park Alliance, 115 Clifton Ave., Newark, NJ 07104

Cadwalader Park Alliance, P.O. Box 7308, Trenton, NJ 08628

Our publications

Read the Greensward Foundation's Bridges of Central Park, the Prospect Park Handbook, Rockefeller New York, The Men Who Made Central Park, Rock Trails in Central Park, Tree Trails in Prospect Park, and Requiem for an Elm online.

The well-reviewed Central Park map was rereleased with its accompanying essay "The Grand Vision" in Spanish.

Our mission

The Greensward Foundation, through its local branches, celebrated and supported our communities' public parks. We were nonprofit. We received no public funding, subsisting entirely on private grants and member contributions.

What we did

We performed volunteer landscaping. We led tours and lectures. We published original books, maps, and posters.

Want to know more?

E-mail us for further information.

This site hosted by, and generously donated by,

Echo

.