Home Network Tech. page Resume Personal Interests Family Geek Registration Form
These are mine and Niki's children, so to speak. Let me introduce you to the Best Dogs in the World!!!!
BUSTER D. DOG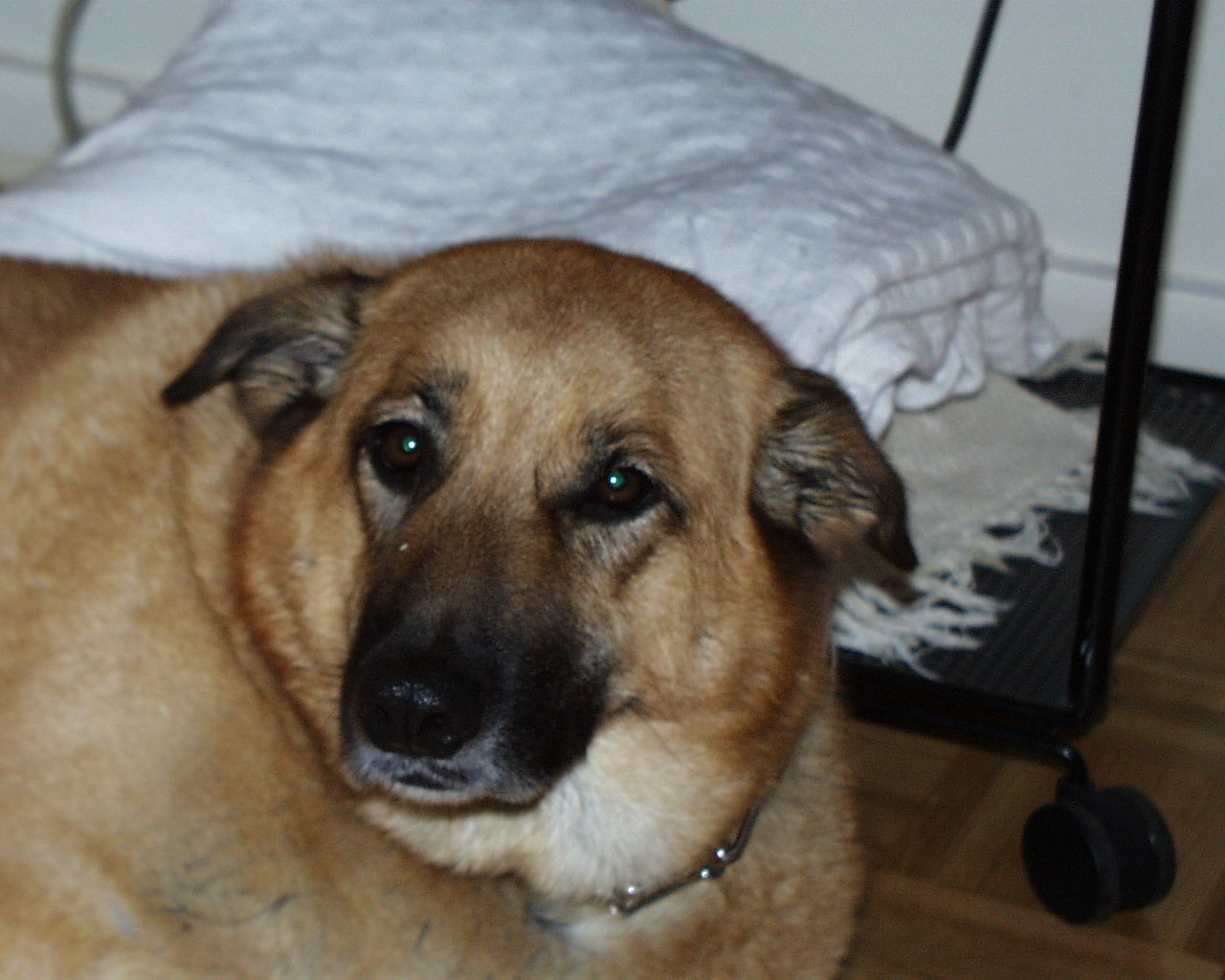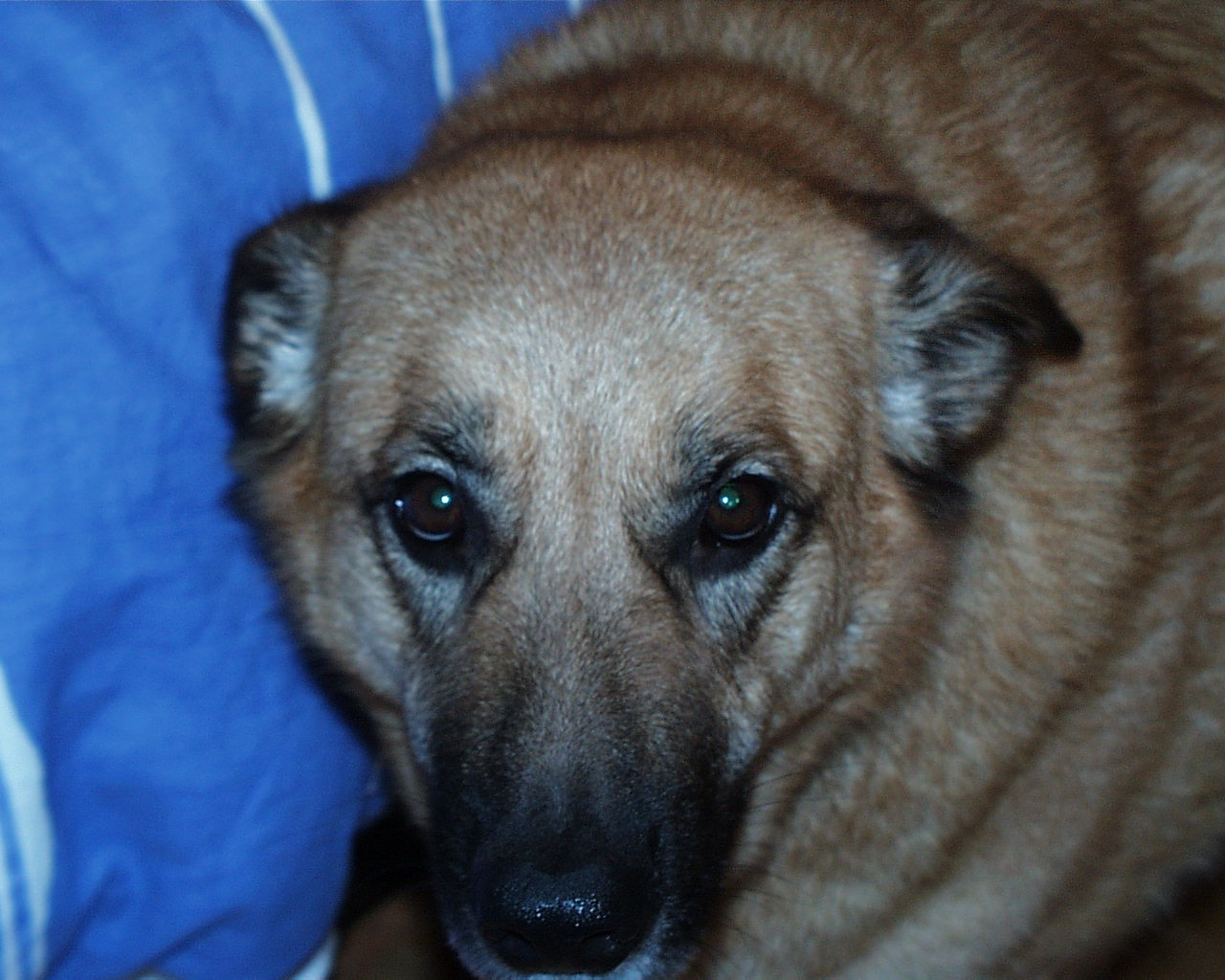 This is Buster--otherwise known as Slugpuppy, Boo-Boo, BooBear and Buster D. Dog
MICHIGAN "MISHA" DENMAN-THOMPSON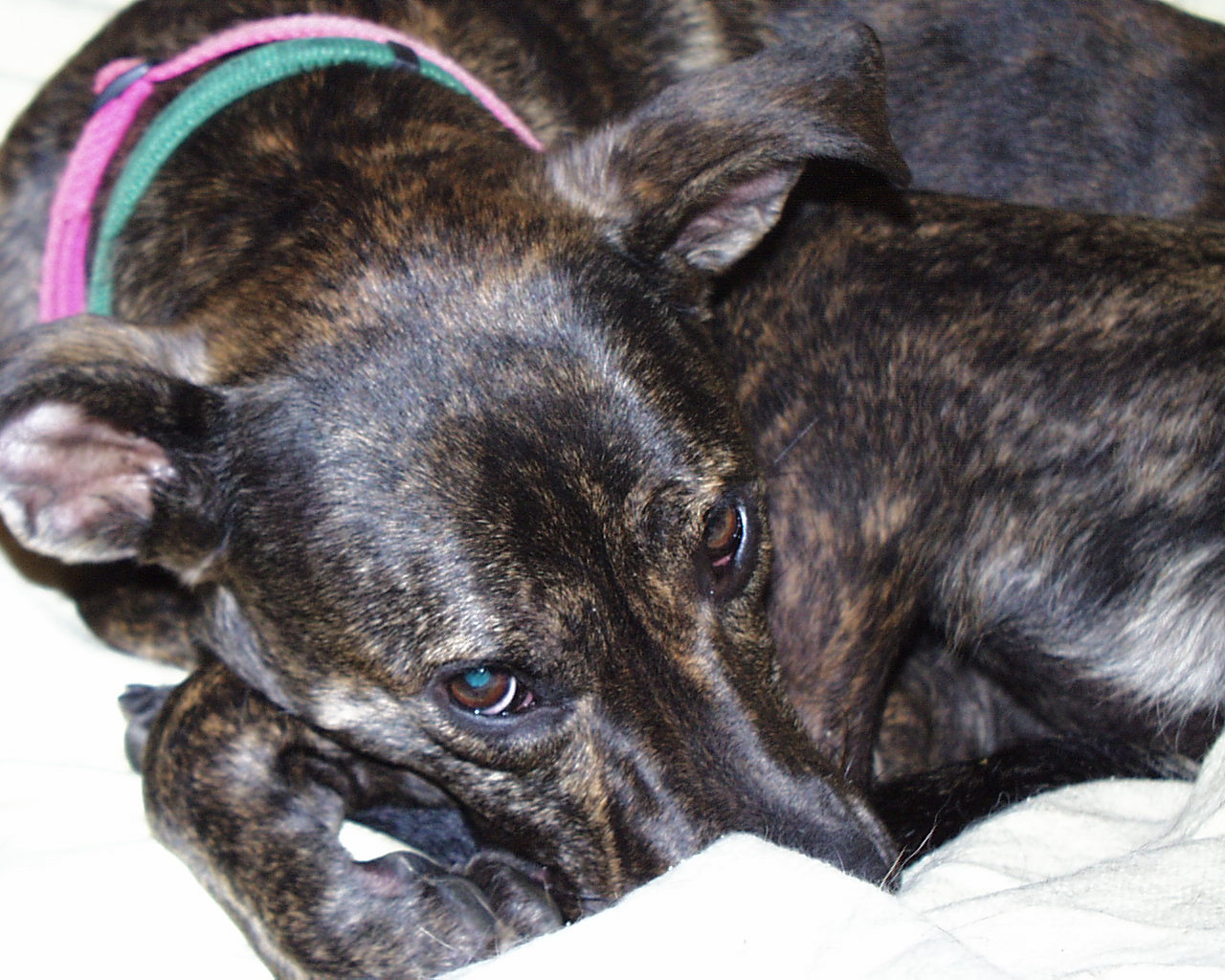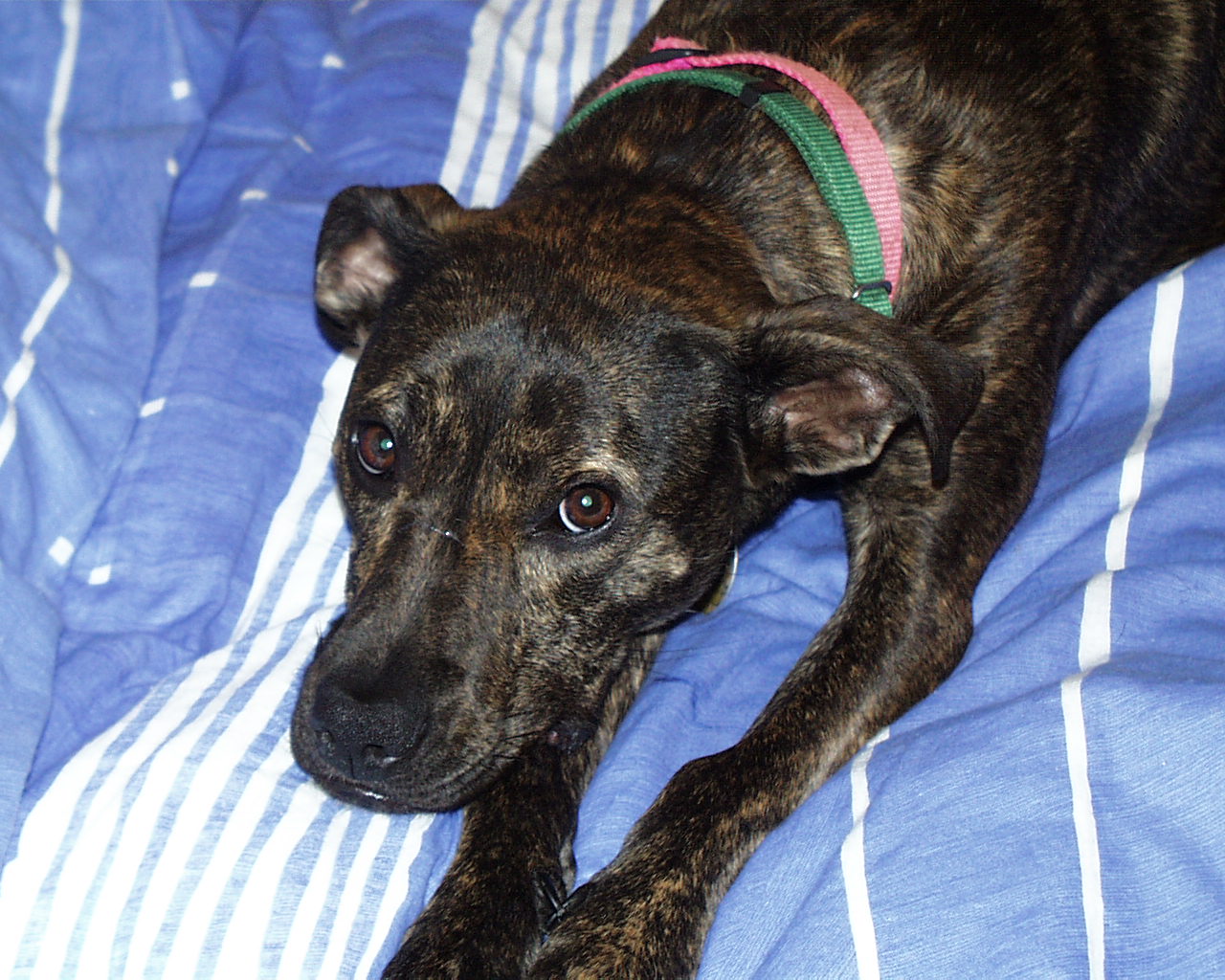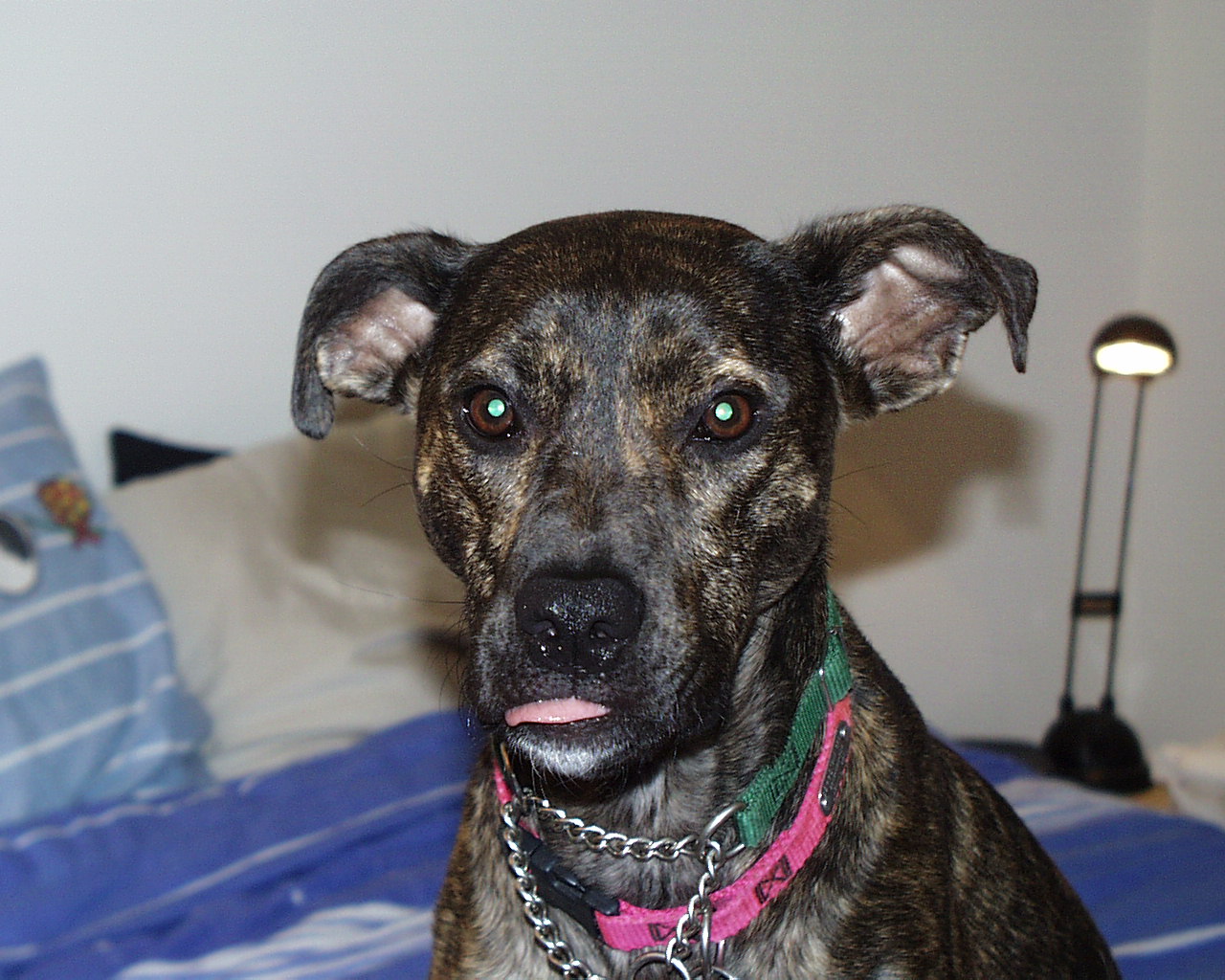 And this is Michigan, more well known as Misha, Mimi, puppystuffs, puppinstuffs, belly girl, POOFER, and babycakies.