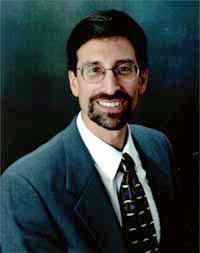 From the Parapsychology Foundation Press Release:
Michael Jawer will present a lecture centering on his new book, written with colleague, Mark Micozzi and titled: The Spiritual Anatomy of Emotion: How Feelings Link the Brain, the Body, and the Sixth Sense.
Where: New York Open Center at 22 East 30th Street in Manhattan. Seating is limited so call 212-628-1550 to reserve (there's a $5.00 donation at the door.)
When: 7:00pm to 9:00pm on Thursday, October 29th (doors open at 6:45 p.m.).
Contemporary science holds that the brain rules the body and generates all our feelings and perceptions. Authors Michael Jawer and Dr. Marc Micozzi disagree. They contend that it is our feelings that underlie our conscious selves.
For more information about the book, the authors and the event, click here.