I love doing then and now shots, but the Duke University Campus is so unchanged! This was the West Duke Building which housed the lab then: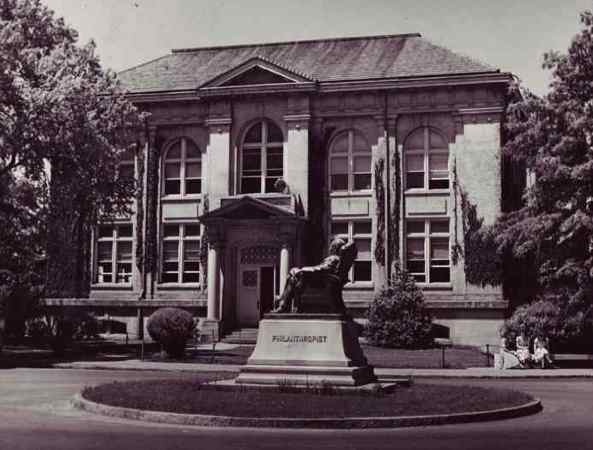 And this is the building now: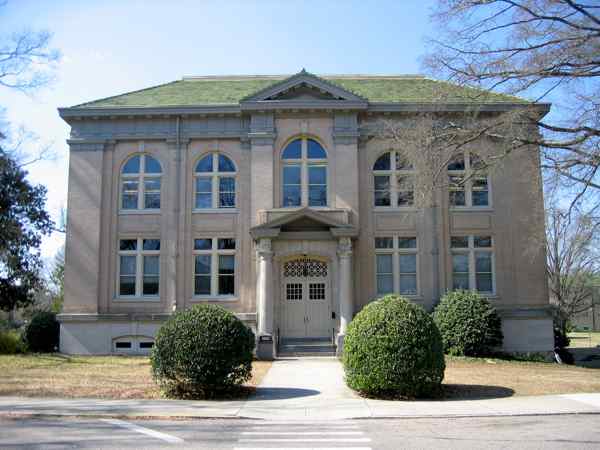 A view from the other side then, where they always took their yearly group shots: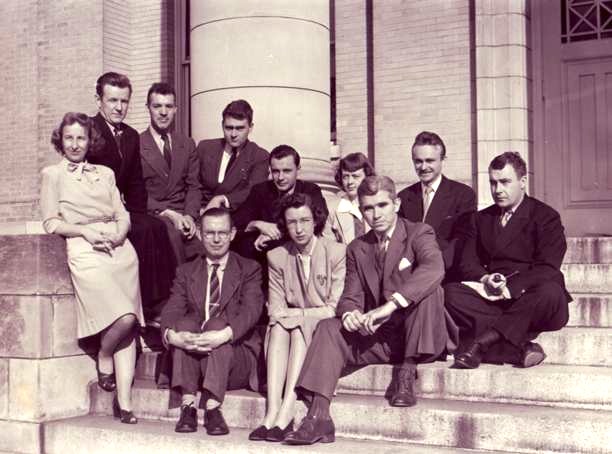 And the other side now (I know, the shots aren't really comparable):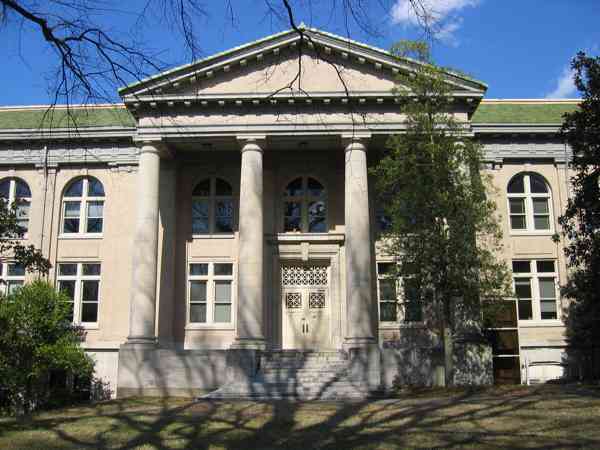 Finally, here is a shot of the building they into moved across the street on Buchanan Boulevard, after Rhine retired and Duke closed the lab. I can't find my now shot! But I assure you it's pretty unchanged as well.