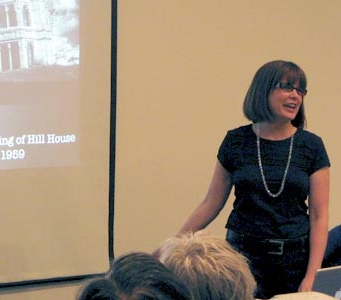 My book presentation that was originally scheduled for this Sunday, June 28, had to be rescheduled for Sunday, September 27, due to an emergency re-wiring of the theatre where the presentation will take place.
I hope people can make the new date!
Once again, please call 646-373-6868 for more info or go here to sign up.
That gives me the rest of the summer to add slides, and figure out more stories to include.