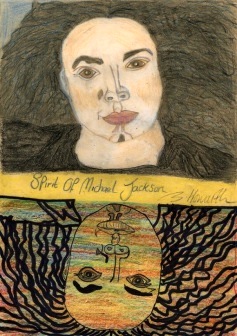 I wish I had posted about the Congress for Curious People sooner because some great people are involved, like Shannon Taggart from the Observatory in Brooklyn and researcher and writer George Hansen. It's co-produced by Morbid Anatomy and Coney Island USA.
The full schedule is here, but for the paranormally inclined, there's a panel tomorrow at 1:30 (which is part of an all day symposium of interesting panels) called Pop, The Paranormal and Other Myths We Live: Contemplating the Liminal.
And Couple of Cool Videos to Watch!
– The Haunted Bay-SF Barbary Coast: Walk with a Medium.
– The Haunted Bay: The Paranormal Side of San Francisco (Ep. 4)- Interview with a Medium (an earlier walk with the same medium, June Ahern).